Here's a quick little tidbit: GSK's "selling, general and administration" costs were over 2x what they spent on research. PDF of their annual report is here:
http://www.gsk.com/media/325156/annual-report-2013.pdf
Pages 63 and 66. Here's a relevant clip from page 63.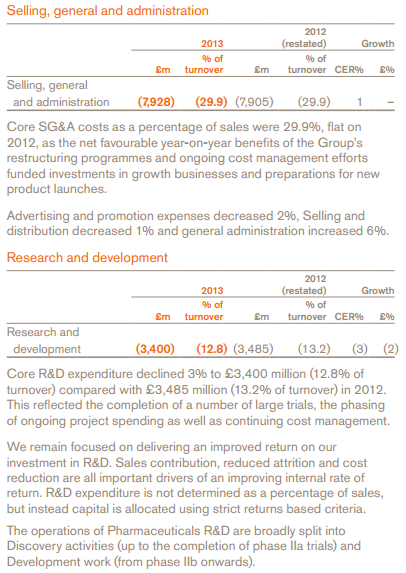 So, there you have it. Marketing is twice as important as research.