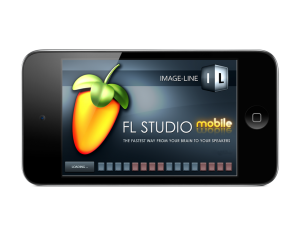 FL Studio is one wicked cool audio program for musicians, and now it's available in the FL Studio Mobile edition for the iPhone and iPad.
Image-Line is pleased to announce FL Studio Mobile.

FL Studio Mobile will allow you to create complete multi-track projects on your iPod, iPhone or iPad and, if you want, load mobile projects into FL Studio and take them to the next level.

If it's a beat on the step sequencer, a melody on the piano roll or a full song on the playlist, FL Studio Mobile has you covered.

Never lose that idea again. Get it down and happening wherever you are.
While I wish it were available for Android, I suppose they may come out with that later. Who knows?
The UI is slick as ever: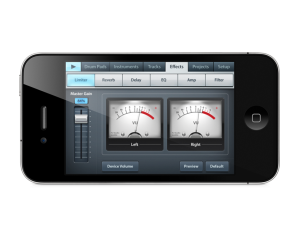 It does remind me though of a post in their forums where they said that it would never be on a Mac because they were programming in Delphi and that pretty much meant Windows only. My how things change!
Cheers,
Ryan