Yeah… I get it… Dogecoin is a joke. Ha. Ha. It's funny. The maturity level is low. But you need to take it seriously.
Check http://bitinfocharts.com/. Dogecoin has:
The 6th largest marketcap there (at the moment)
The largest number of transactions of any crypto by a factor of almost 2
The second largest scrypt hashrate
The widest dispersal of funds according to the top 100 richest addresses
Now, check out this poll:
https://bitcointalk.org/index.php?topic=418450.0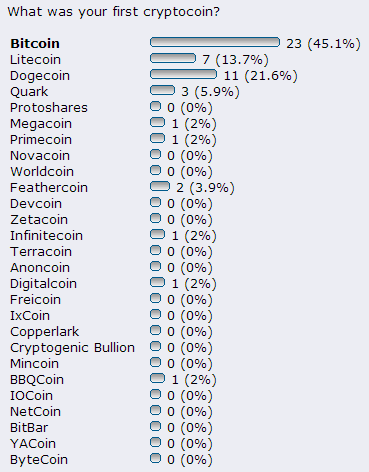 People are being introduced to crypto currency (and Bitcoin!) by a doge! The poll has further to go, but 22% is a big deal. Dogecoin is getting people on board the crypto train.
The market demand for Dogecoin is there. People love it. It's fun. It's exciting. It's different. It's loyal. It's furry. It's happy. It's glad to see you. It's right there licking your face telling you that it loves you.
Dogecoin is here. And it's here to stay.
The fundamentals don't matter. The coin design is irrelevant. People love it.
It's the #1 crypto currency in social media. You can tip people with Dogecoin on Reddit, Twitter, 4chan, and I'm sure more are coming.
Whether or not Dogecoin makes it mainstream isn't particularly relevant. It's being used widely by a lot of people. People are flinging pennies, nickels, and dimes at each other as small tips to say "thank you".
Dogecoin is not about fundamentals. Those have already been covered by other coins and programmers.
Dogecoin is about social interaction and acceptance.
You don't need to love Dogecoin. But you do need to see what is happening with it right now. We have a social phenomenon going on, and even if it fails, we will learn a lesson or two from it.
Cheers,
Ryan