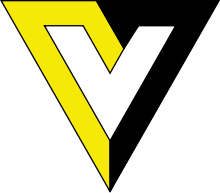 Keeping or removing "under God" from the US pledge of allegiance is simply the wrong question entirely.
SJC to weigh wording of pledge
The state Supreme Judicial Court will begin hearing arguments this week in an atheist Acton couple's quest to strike the words "under God" from the Pledge of Allegiance their children say in the Acton-Boxboro Regional School District.
Why are children forced to pledge fealty to the state? Why is there a pledge at all? Isn't it the job of the state to preserve the freedom of the people? Shouldn't the state be pledging its allegiance to the people?
The entire "under God" debate is just an idiotic distraction from the real issue – we are all slaves to states that demand our allegiance to them, when it should be the other way around.