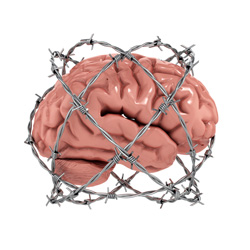 I wish people would stop calling the toxic biological weapons, which Monsanto, Pioneer, and other "GMO" companies create, "GMOs". They're not. They're bio-weapons. It's bio-warfare.
Here are just a few links to information about the insanity:
http://www.activistpost.com/2012/01/leaked-us-to-start-trade-wars-with.html
http://www.naturalnews.com/034246_BASF_GMOs.html
For that last article, BASF is one of the companies that IG Farben was split into after WWII. IG Farben ran Auschwitz. Need I say more?
There is a tonne of information on this stuff. Search for it. It's toxic. It's bio-warfare. Let's call it what it is.
Peace,
Ryan