Trudeau is a fool. Banning weapons is retarded.
Consequently, I've decided to begin publishing "how to" posts on DIY weapons that are:
Legal to own
Legal to carry
Illegal to use as a weapon against someone except perhaps in self-defense
Further, I plan to post information on seriously fucking insidious weapons. Like, really fucking nasty shit. That's perfectly legal.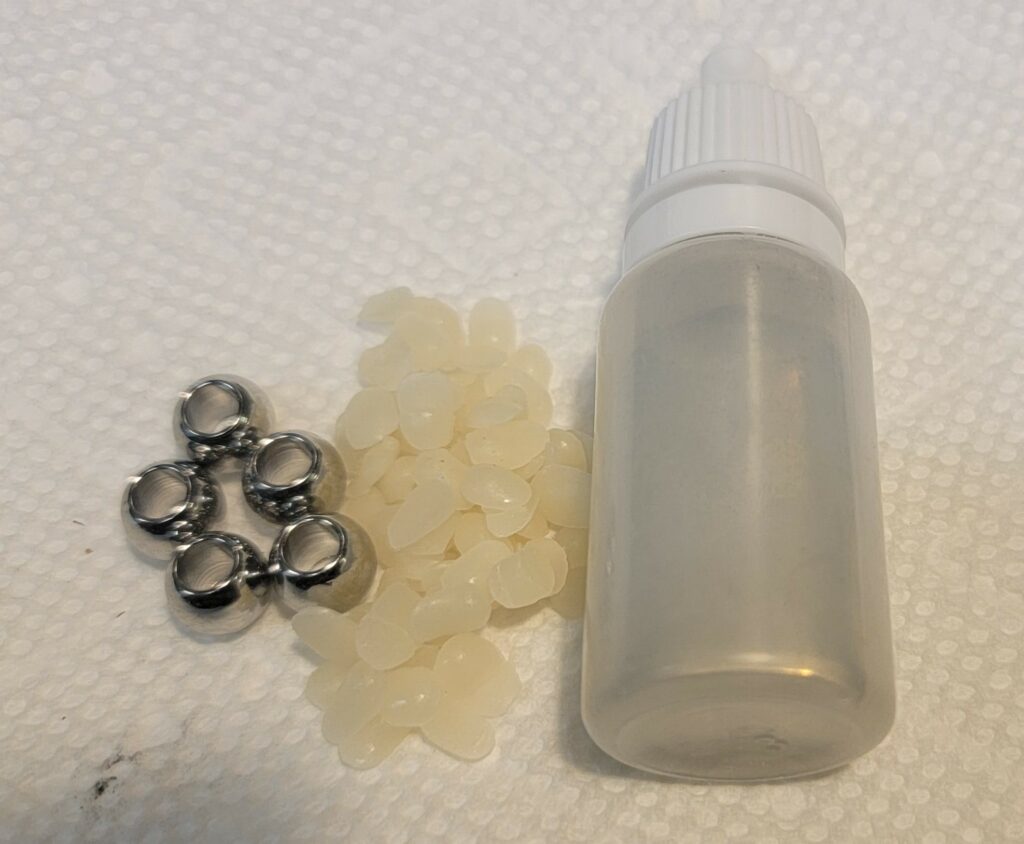 "How to make a baseball bat" is entirely uninteresting, and not really much of a "weapon".
Some posts will simply be about the kind of equipment you need.
Other posts will be basically links and commentary to weapons information in other places. (Yeah… those are rather lazy posts, but still worthwhile.)
So, sit back. Make sure to visit often, or just get the RSS feed: https://cynic.me/feed/.
I'm going to blow your mind with seriously fucking evil shit that is perfectly legal.
Also, please note that this is an INFORMATIONAL exercise to illustrate just how stupid weapons bans are. For the love of God… DO NOT fucking make the shit I'm going to post about and actually USE it against anyone!
My aim is purely to illustrate the stupidity of weapons bans.
Cheers!