Not my own invention or idea, but a great idea and project that has been around for a long time.
Also, one that you CANNOT post on social media because they'll censor you.
https://github.com/maduce/fosscad-repo
Open. Source. 3D. Printable. Guns.
You can 3D print your own guns at home.
This is "GAME OVER" for gun banners.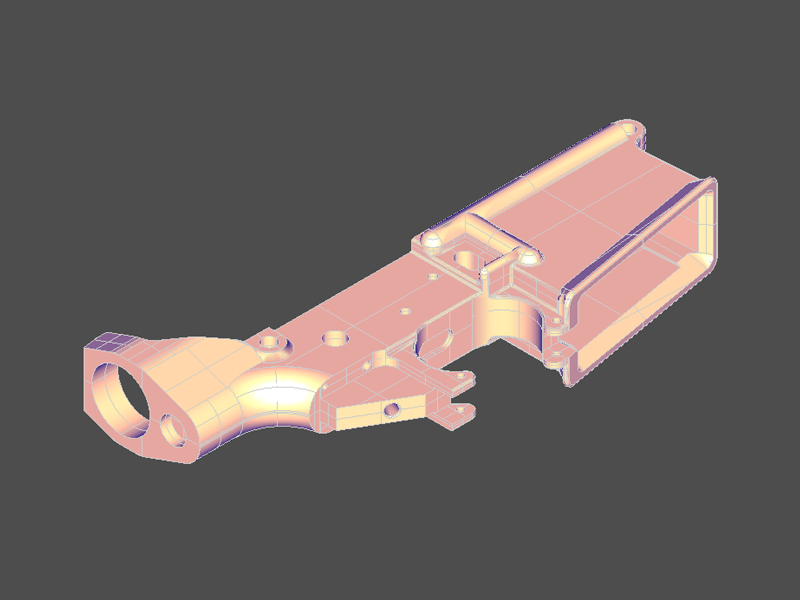 YOU LOSE!