I bought some LED bulbs and screwed up the size.
Naturally, it's impossible to find an adapter for the bulb here. (Yep – nowhere.)
So, I have an E14 bulb and my fixture is E17 or "Intermediate".
I'm thinking, just, like, FFS… does everything need to be this hard?
But then it's just an opportunity to unf**k a situation. A challenge! 😀 YAY~!
More on the "screwed up" phase, I'd broken an E17 bulb when I tried to take it out without letting it cool off enough.
Ok… I'm an idiot sometimes. Freely admitted.
But now… I have a broken bulb… and bulbs that are the wrong size! YAY!~
I take the E17 socket, then solder in my E14 bulb. Here are the pics of me fixing my f**k ups. 🙂
I tested my fixture, and it worked. So I started soldering… I used wire strands to wrap around the bulb's end and then soldered into the broken E17 fixture. I'd tested it, and it worked as it was.



By this point, I had the one side nicely soldered. However, it didn't work. I drilled a hole into the end, then inserted a copper wire, and soldered again.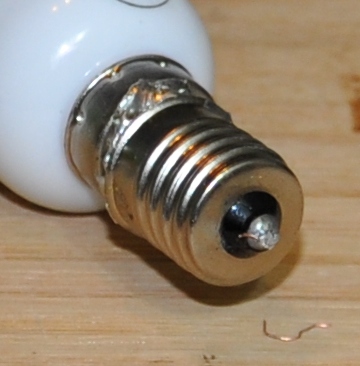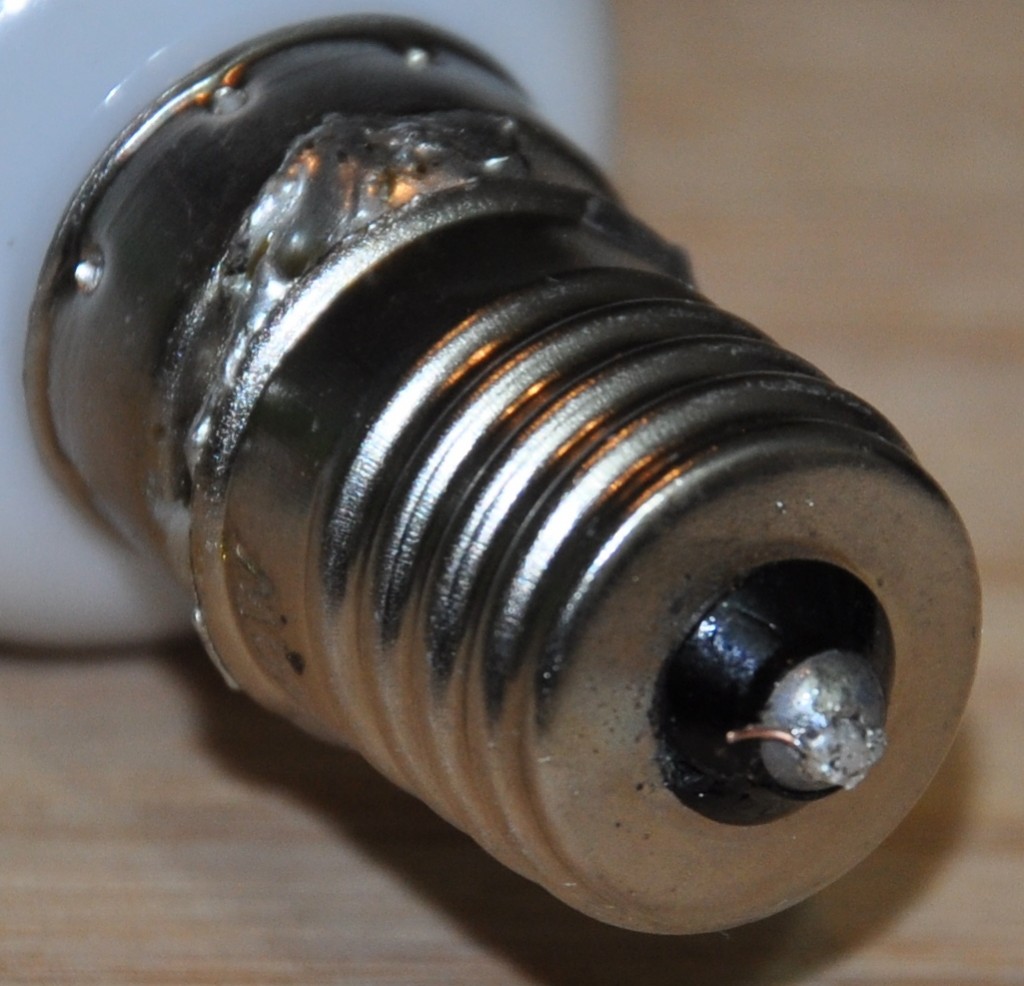 And it worked. So I screwed it in.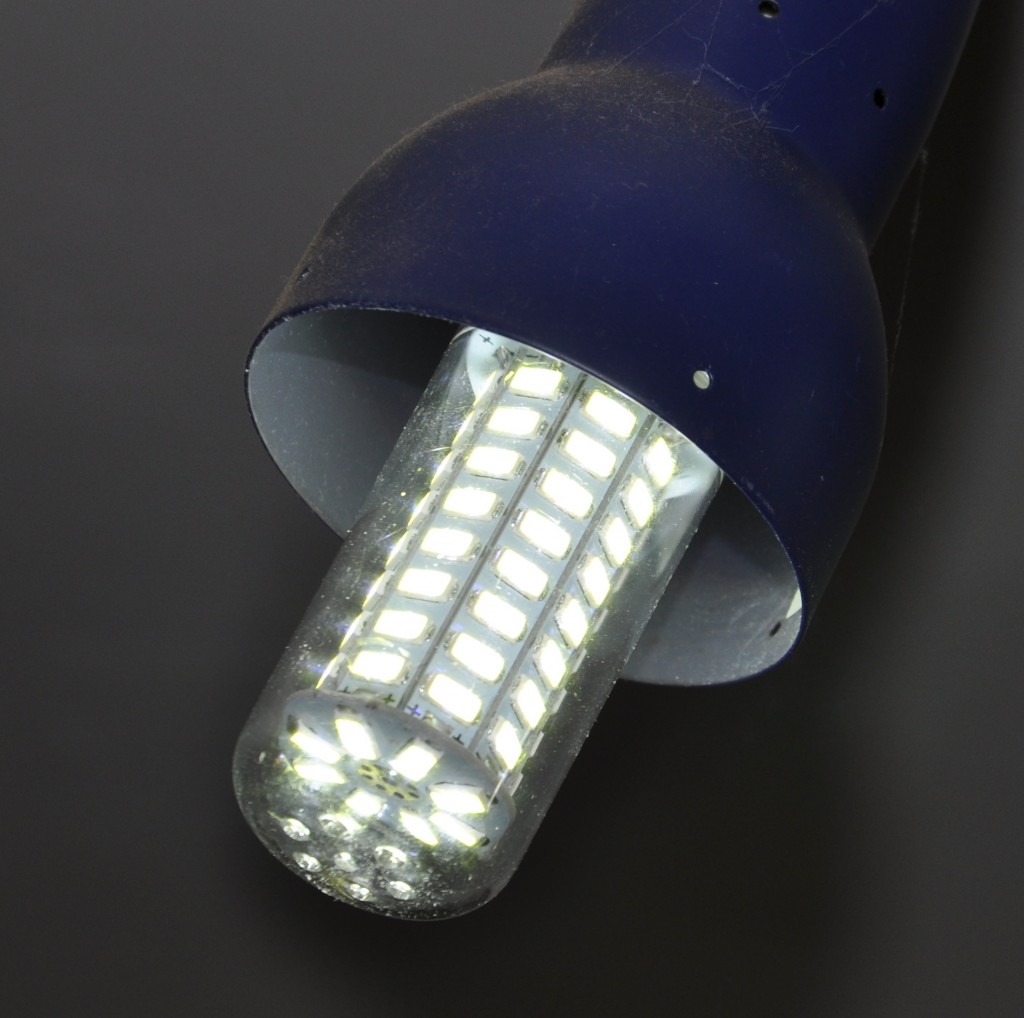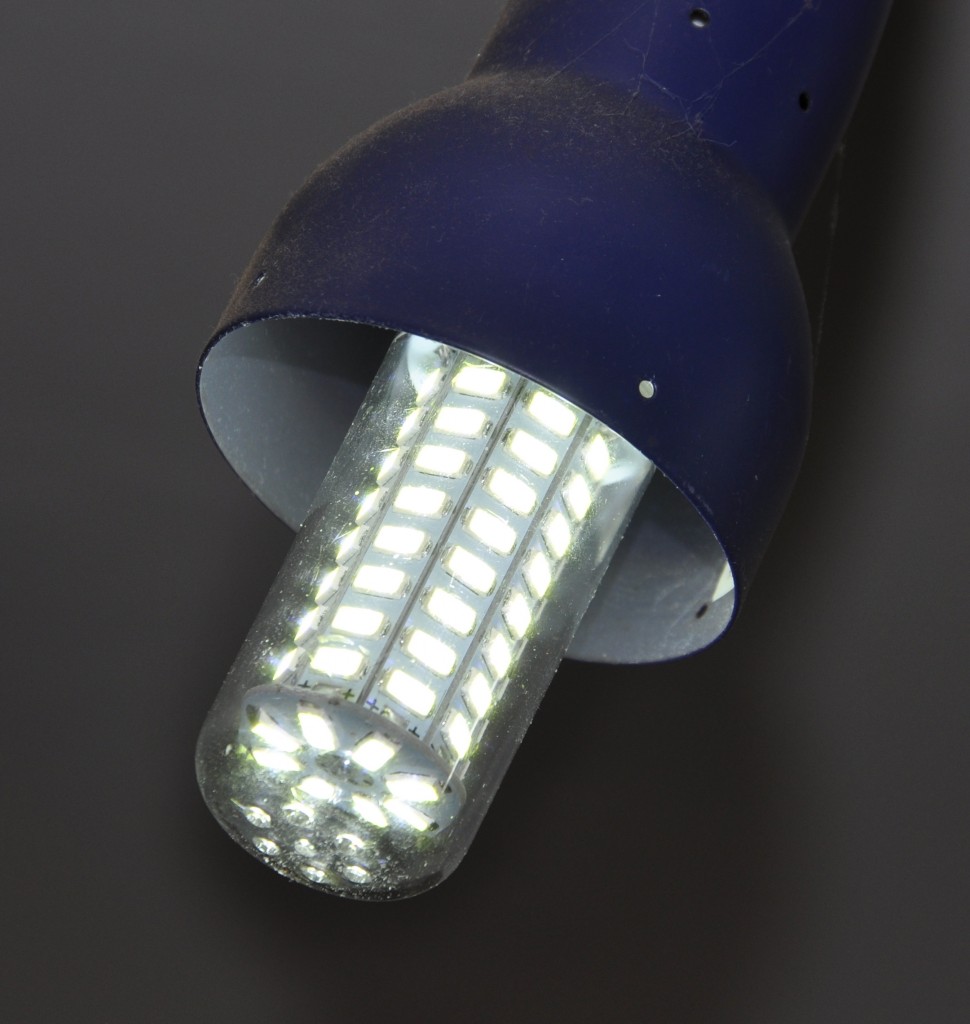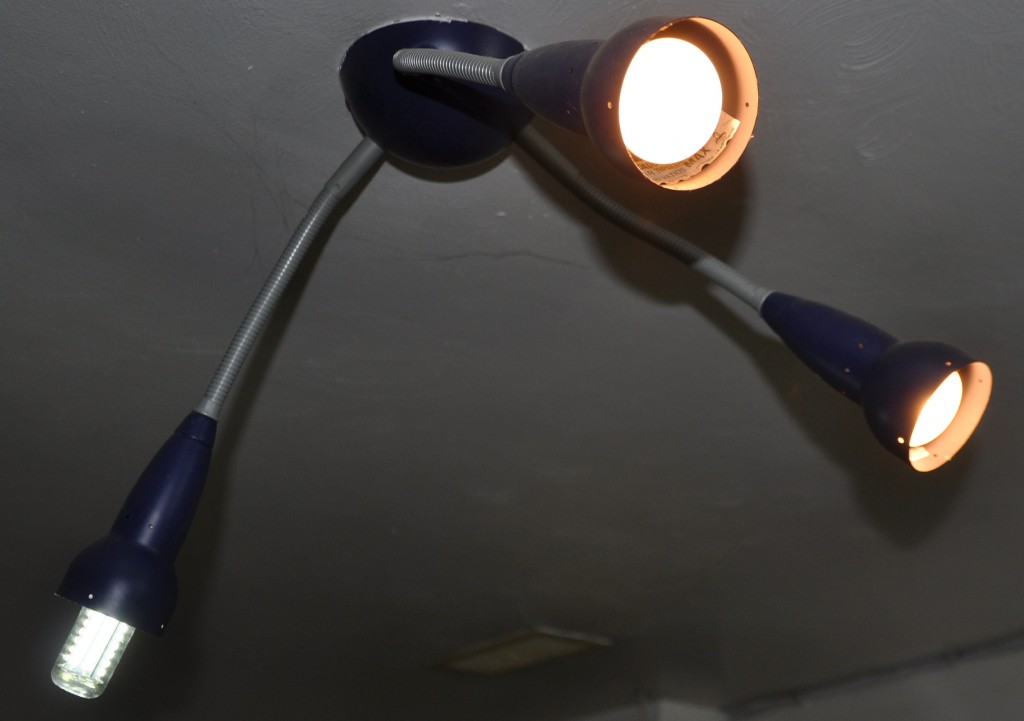 And it worked nicely.
I think I'll just order some adapters off of AliExpress. It was a lot of work to get that working.
Peace!
Ryan